The French leader and world renown
Technological mastery in design and manufacturing
Experienced engineers and technicians
A rapid response with method and precision
Founded in 1929 and located in Douai, SADTEM is an independent private company, specialised in the manufacture of metering and protection transformers for medium voltage, indoor and outdoor applications.
Recognised throughout the world for its range of products, its technical expertise in design and manufacturing as well as its quality of service, SADTEM is in the unique position of being able to provide a quick, standardised and specific response to every request.
The experience of its engineers coupled with the effectiveness of its IT systems (calculation, design, production, testing) makes it possible to supply sophisticated products to demanding users all around the world.
SADTEM represents 90 years of recognised experience and has a sophisticated understanding of the operating conditions faced by every one of its customers, as well as expertise in the use and control of complex materials while respecting the environment.
SADTEM dedicates a large budget to research and development in order to ensure that its facilities remain at the cutting edge of the latest technological advances. In addition to its own resources, SADTEM works closely with the leading European test laboratories, engineering schools and technology universities.
89224
transformers manufactured for 5 years

54
countries delivered in 2021

90
employees at 4 sites in France

19
% increase in gross sales in 2021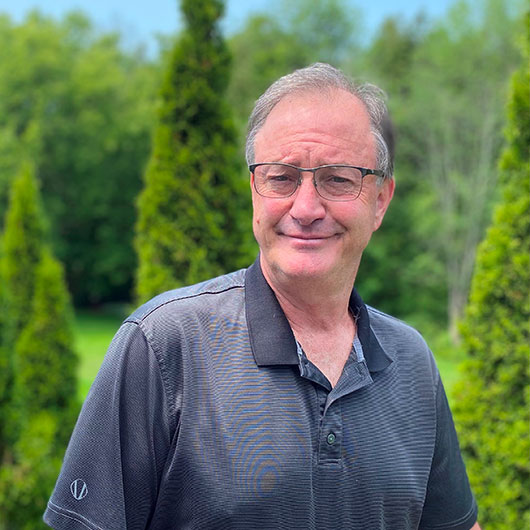 Rexel Utility has integrated the best in quality instrument transformers from SADTEM to provide an array of primary metering and protection solutions. Whether as stand-alone units for outdoor use, indoor switchgear mounted, complete pad-mounted or overhead assemblies, Rexel Utility and SADTEM work with the utility industry from design to ready-to-install supply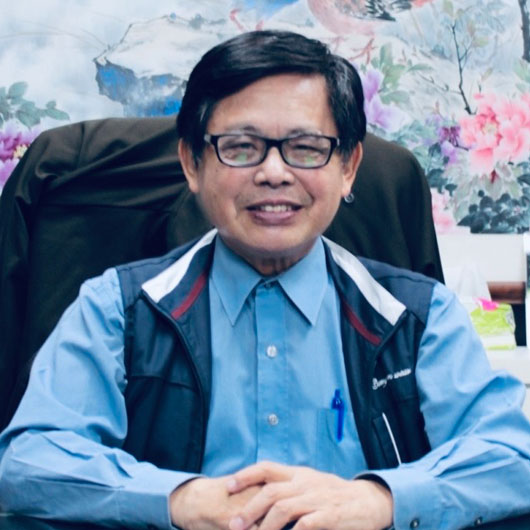 We, SINE WAVE, have been establishing good business relationship with SADTEM over 33 years in Taiwan market. SADTEM provides excellent and reliable quality of current and voltage transformers which result in 100% satisfaction from our client feedback.
Quality manufacturing that respects the environment
For more than 70 years, we have acquired expertise in the various molding processes for synthetic resins and their fields of use. This expertise allows us to offer you the best technical solution suitable for your application.
The flexibility and precision of our production organization, combined with the panoply of technical, human and material resources available in our factories, allow us to deliver repetitive series of several thousand units and specific parts in small numbers.
The use of largely automated production machinery and equipment in winding, molding and electrical testing operations gradually eliminates heavy or tedious work in favor of more rewarding tasks and increases product quality reliability.
Manufacturing is organized in full compliance with current environmental legislation.
The highly computerized production management and monitoring make it possible to monitor and manage in real time the production of orders in progress as well as production capacities and costs.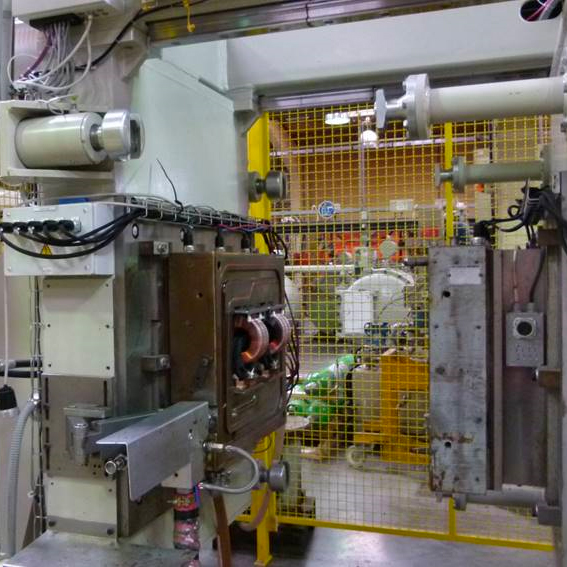 Strict and systematic controls
They are carried out systematically on all devices, and other checks can be carried out at the customer's request. SADTEM's laboratories and test platforms allow, in addition of standardized routine tests, the performance of most type and durability tests prescribed by international standards:
Impulse voltage up to 500kV,
Industrial frequency tests
Accuracy measurements at 50, 60, 16 2/3 or 25 Hz,
Temperature rise test
Ageing test under voltage with exposure to UV rays, rain and salted fog
Climatic test down to -50°C
State-of-the-art, computer-driven automatic test facilities ensure rigorous monitoring of routine tests and immediate delivery of written test protocols in the appropriate language. In addition to the tests prescribed by the international standards in force, we carry out numerous checks both upon receipt of raw materials and during manufacture, in order to detect, isolate and treat any part presenting a risk of defect.

Our ISO 9001 certification
Quality control is confirmed by ISO 9001 certification.
Quality control and customer satisfaction are the best investments we can make.
A unique & fast manufacturing process
Study & analysis of your project
Design of your specifications
Manufacture and verification of your product
A presence all over the world
Customers who trust us
For more than 90 years, SADTEM has experienced continual development for export to more than 80 countries and for more than 80% of its production, relying on a perfect knowledge of the specificities of each market, country, standards and habits, a global network of competent agents, and thousands of devices in service everywhere in the world, in all climates and all environments. Among them :
Electricity production and distribution companies
Manufacturers of electrical equipment for the production, transmission, distribution and metering of electricity
Major energy-consuming industries (steelworks, refineries, aluminum electrolysis, etc.)
Rail transport companies
Electrical and industrial engineering companies
SNCF
Alstom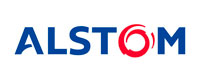 GE
Siemens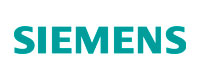 Schneider
ABB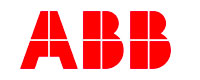 Eaton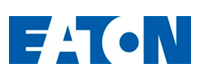 Hitachi Energy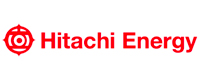 Hydro Québec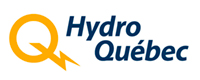 Enedis
Ormazabal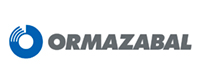 BC Hydro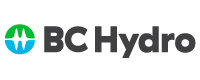 Our company